LAUNCHES & NETWORK EVENTS
We offer entertainment programmes for your launch & networking events to help you build connections and showcase your work in an exciting way. We have a huge choice of entertainment for you, from ice breakers to showstopping closing performances. We can also provide full production support for our clients.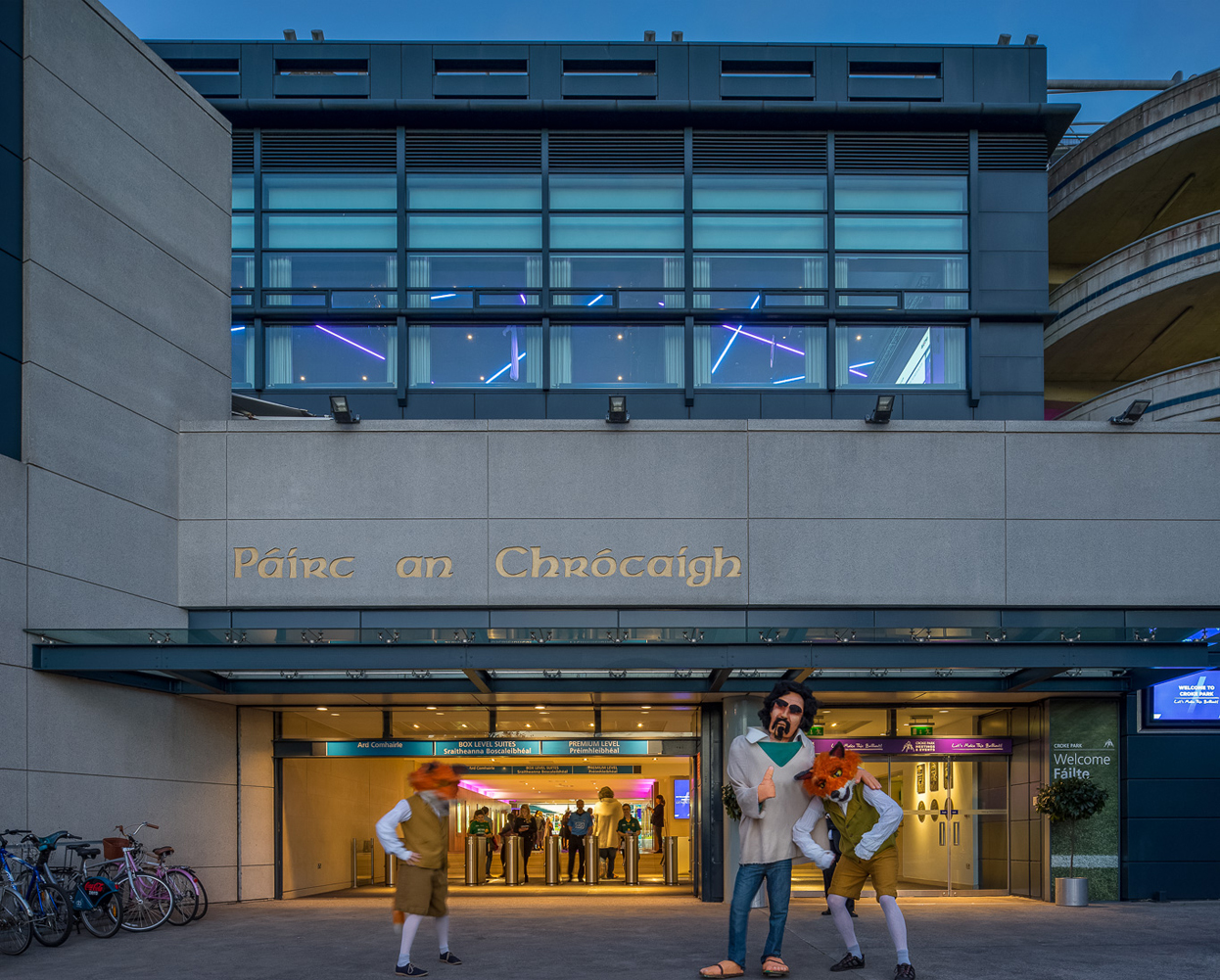 EVENT: Croke Park Meetings & Events Launch
CLIENT: Croke Park Meetings & Events Team
LOCATION: Croke Park Stadium
DATE: October 2015
Susie Sheil designed and produced the official launch of Croke Park Meetings and Events in October 2015. With the support and resources of the S.E.A. team, Susie brought together over 120 performers to enhance and activate the dynamic Hogan Suite and All Star Suites. With the spotlight on these particular spaces, the multiple pop-up performances engaged with over 500 attendees in a 5-hour event.
Following the successful launch S.E.A. was appointed Official Entertainment Partner to the Croke Park team.
In July 2016 the Croke Park Meetings and Events team celebrated the coveted prize of Best Launch Event at Ireland's Event Industry Awards.
Client Testimonial
"Croke Park Meetings and Events have been working with S.E.A. as our official entertainment partner since July 2015. Our ambition within Croke Park Meetings and Events is to partner with the best in class across all aspects of our business and it's for this reason that we have chosen S.E.A. as we believe they will always deliver outstanding acts for our clients."
Mark Dorman
Head of Stadium Business
Croke Park Stadium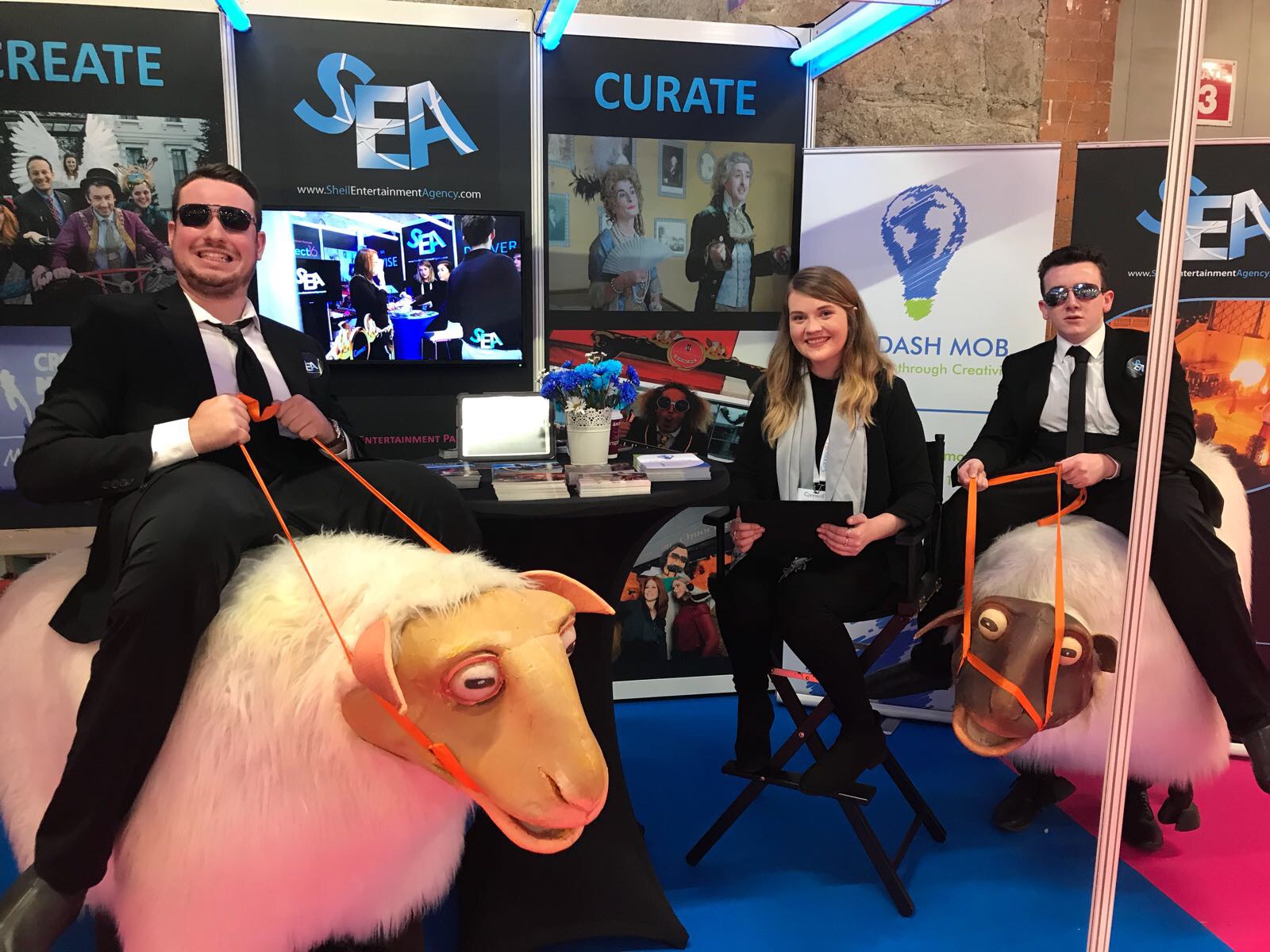 EVENT: Connect 16
CLIENT: Conference Partners
LOCATION: RDS Industries Hall
DATE: September 2016
S.E.A. was appointed entertainment partner of Connect 16 to specifically showcase the immense talent and cultural contribution Irish artists provide the MICE and business tourism industry today.

Susie Sheil curated the entertainment programme and collaborated with 86 artists, producing a total of 22 performance moments across the venue throughout the day.

Management of the technical elements and production rehearsals were also a feature of S.E.A.'s remit; we co-ordinated and programmed all technical and dress rehearsals, liaising with client, production suppliers, performers, staging and venue.
On the day of the event the S.E.A. stage management team ran the live operations of performers' activities across all the venue zones, from early morning right through to the finale, including the key moments at arrivals, opening ceremony, closing procession and the evening network event.
Client Testimonial
"Susie Sheil not only has an ability to produce creative entertainment events for International visitors, she has an
amazing ability to showcase the culture, energy and fun of
Ireland through entertainment masterpieces. She listens,
understands and is a pleasure to work with."
Nicola McGrane
Managing Director
Conference Partners Ltd.