PUBLIC EVENTS
During Susie's earlier career as freelance Line Producer, she worked on prestigious Irish public successes such as The Ryder Cup 2006 and The Special Olympics 2013. She has brought her love of large-scale production into S.E.A.'s portfolio in more recent years and we relish these opportunities. We offer full programming and artist management as well as support services in production supply, stage management and show-calling.
EVENT: Laochra
CLIENT: Tyrone Productions
LOCATION: Croke Park Stadium
AUDIENCE SIZE: 80,000
DATE: April 2016
Laochra was a large scale spectacle produced by Tyrone Productions and broadcast live on Irish national television, in front of a live audience of 80,000 people in 2016. S.E.A. was engaged by the client, on a three-month contract, to project manage and coordinate all the live elements of the production. This event was considered to be one of the most successful events in Ireland's 2016 calendar, where the entire country came together to mark the anniversary of 1916.

Our broad remit included: chairing all stakeholders meetings, maintaining the critical path and budget, programming rehearsals and recordings, liaising with both the live and TV production teams, collaborating with the creative departments, overseeing the technical production build within the stadium, contracting 30 stage managers and 210 performers, dancers, actors, singers and musicians.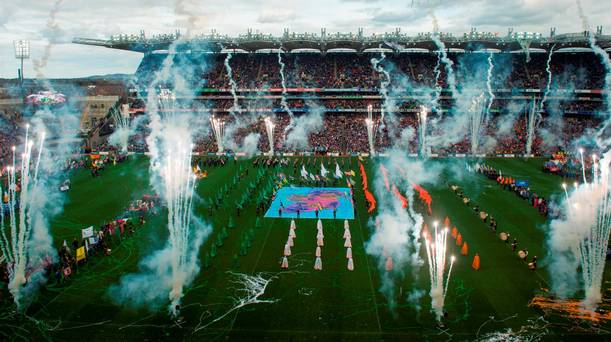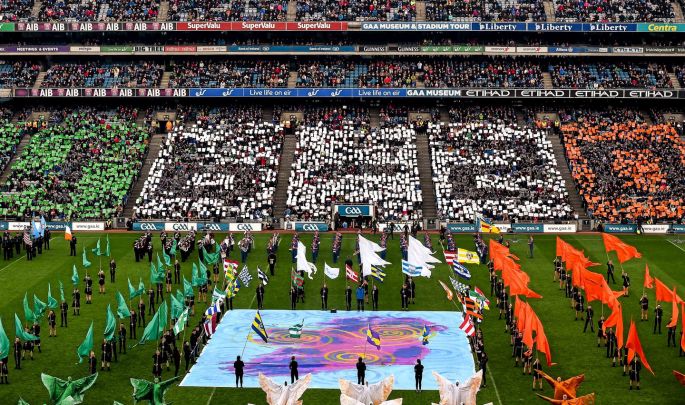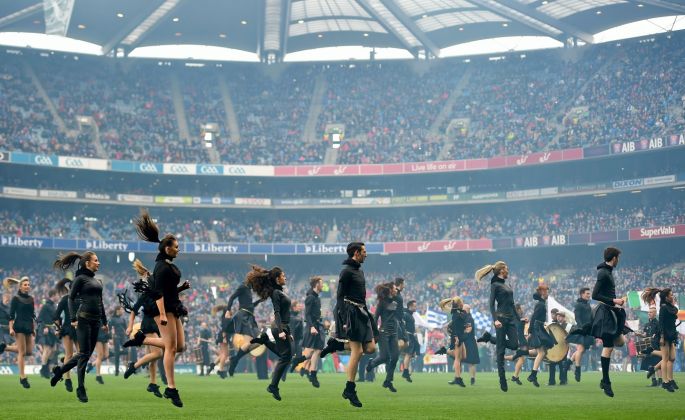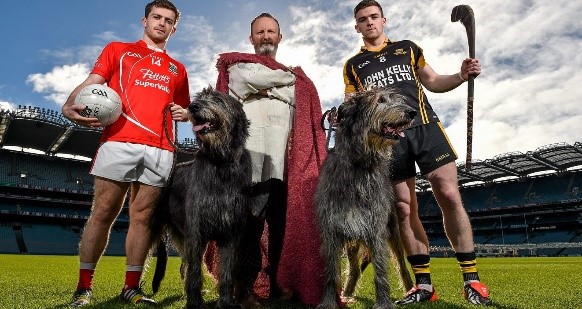 EVENT: Dublin Horse Show
CLIENT: The Royal Dublin Society
LOCATION: RDS
AUDIENCE SIZE: 20,000 daily
DATE: Annual Summer Event
The infamous Dublin Horse Show was established over 150 years ago and still remains one of the world's most prestigious equestrian events in the global annual calendar.

Across the five days we create eight daily family shows on the band lawn, running in blocks of half hour performances. The programme changes every day, offering a wide selection of family fun for all ages. In addition we curate and manage all the mobile animations around the grounds of the RDS. Every day we have over 50 of Ireland's best entertainers under our wing including meet and greet characters, strolling musicians, pop-up Irish dancers, stilt walkers, magicians, human statues, acrobats and storytellers, all performing in multiple spaces throughout the day. We have been the official entertainment -providers for the Dublin Horse Show since 2016 and we look forward to this summer project every year.
Client Testimonial
"With their strong communication and organisational skills, working with S.E.A. was an effortless experience and each year they exceeded our expectations."
Adrian Flynn
RDS Hospitalities Manager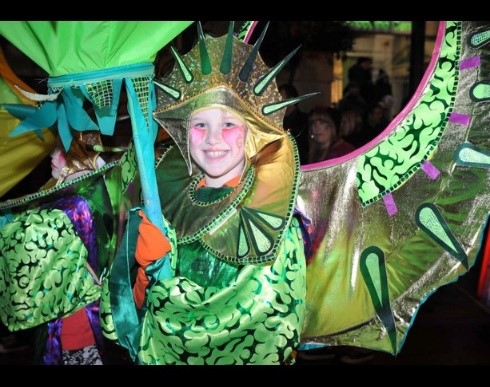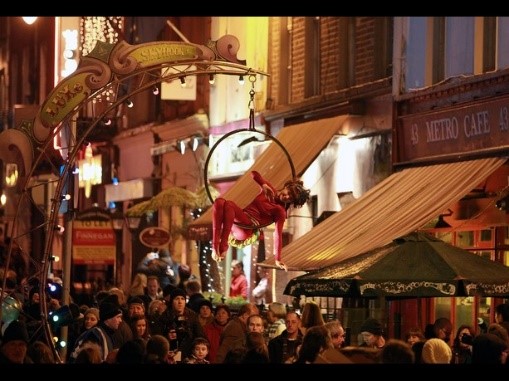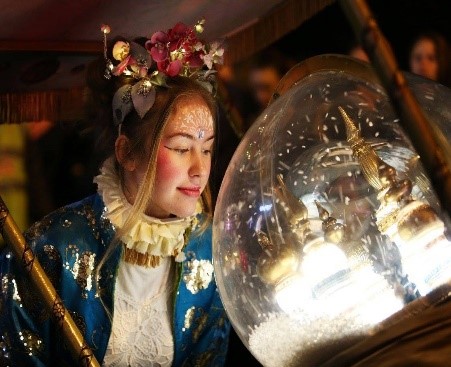 EVENT: NYE Dublin Procession
CLIENT: Davis Events & Failte Ireland
LOCATION: Dublin City Centre
AUDIENCE SIZE: 50,000 people
DATE: 31st December 2012
Susie Sheil was appointed Creative Director in 2012 by Davis Events and engaged to create, develop and produce the NYE Dublin's People's Procession of Light. It took place right in the heart of Dublin city 31st December 2012. Together with the Davis Events team and stakeholders Fáilte Ireland and Dublin City Council we lit up the streets; Donegal based LUXe led the procession with their wonderful vibrant performers, costumes and illuminated mobile, musical installations.

We engaged over 300 volunteer performers to work with the 70 professional LUXe performers and crew . We held lantern workshops for 300 children in advance of the procession, we engaged with community youth groups & families from home and abroad. To mark the closing of The Gathering, this procession of light had a special finale. It took place at Dublin's iconic St. Stephen's Green; 80 metres into the sky hung a giant chandelier. The night concluded with a stunning aerial performance by Fidget Feet with a finale moment using a super-sized confetti drop released over the crowds.